Make History by Preserving It
Documenting and Presenting History with a Professional Historian
Based in Houston, TX, Jason P Theriot Consulting LLC specializes in historical research and writing services, focusing on energy, environment, business, and culture along the Gulf Coast. We work with a wide variety of clients for different purposes, including litigation support, personal and family memoirs, and company and organizational histories.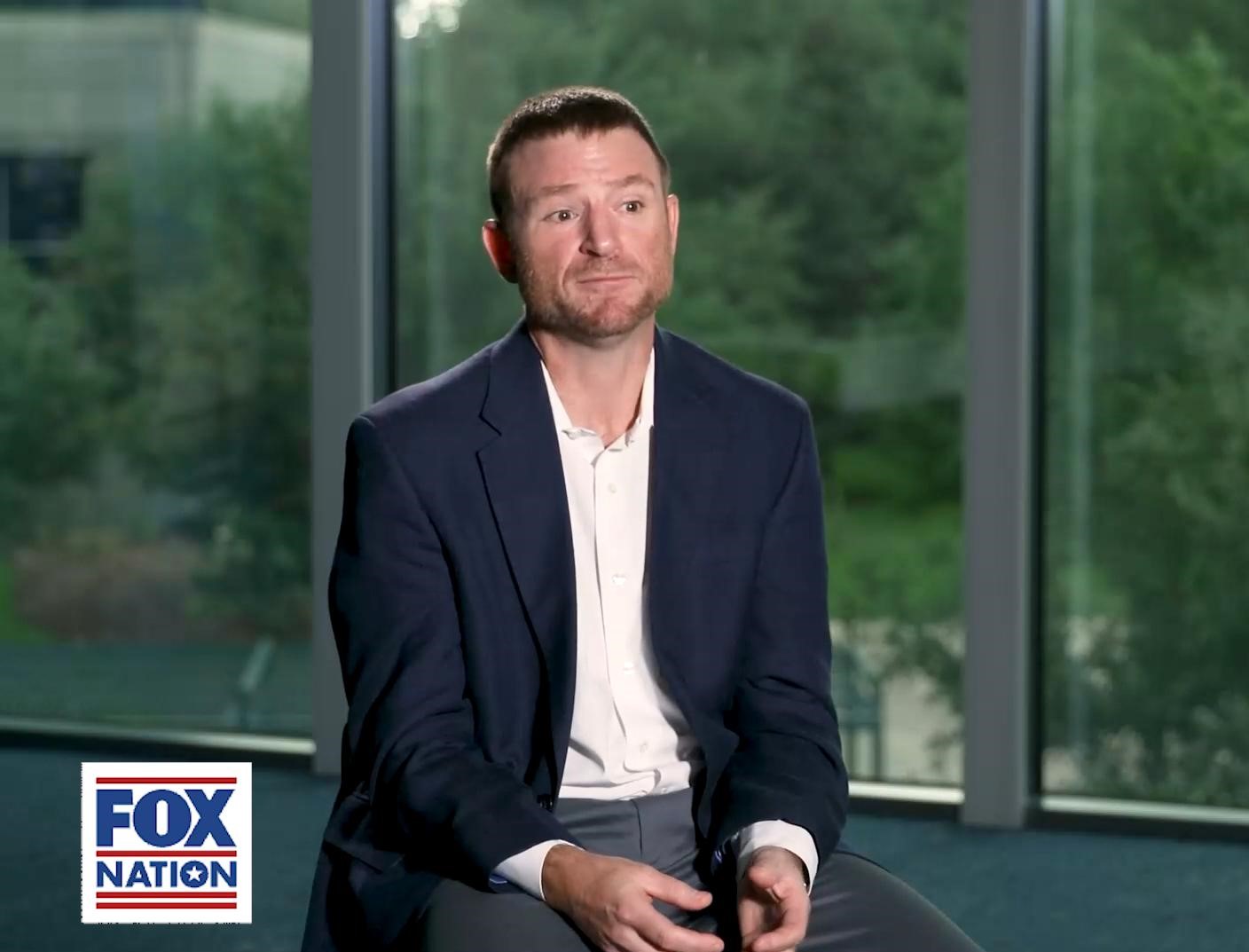 History of the oil industry (Fox Nation) with Jason Theriot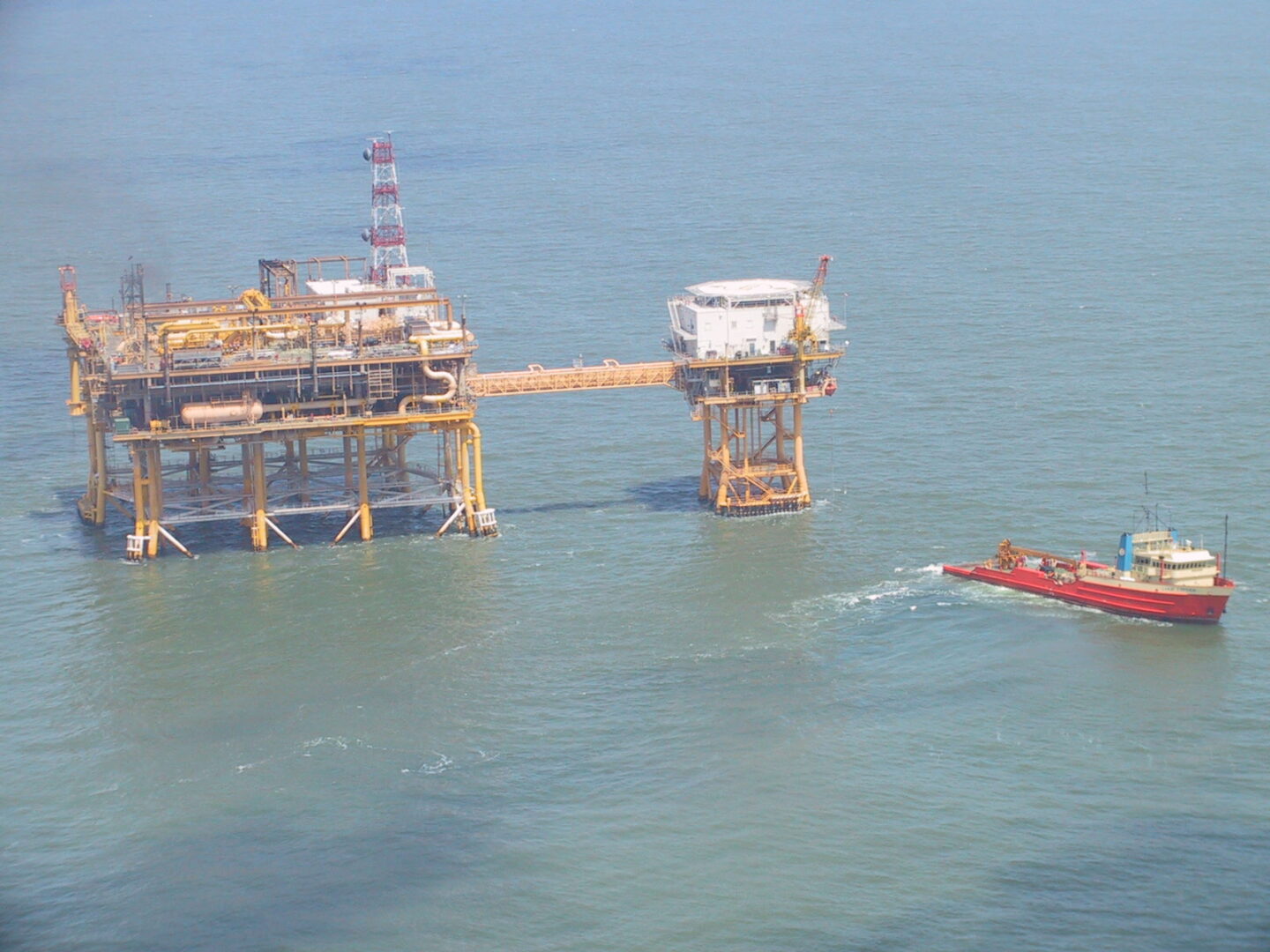 History of Oil and Gas Industry, 4 short articles.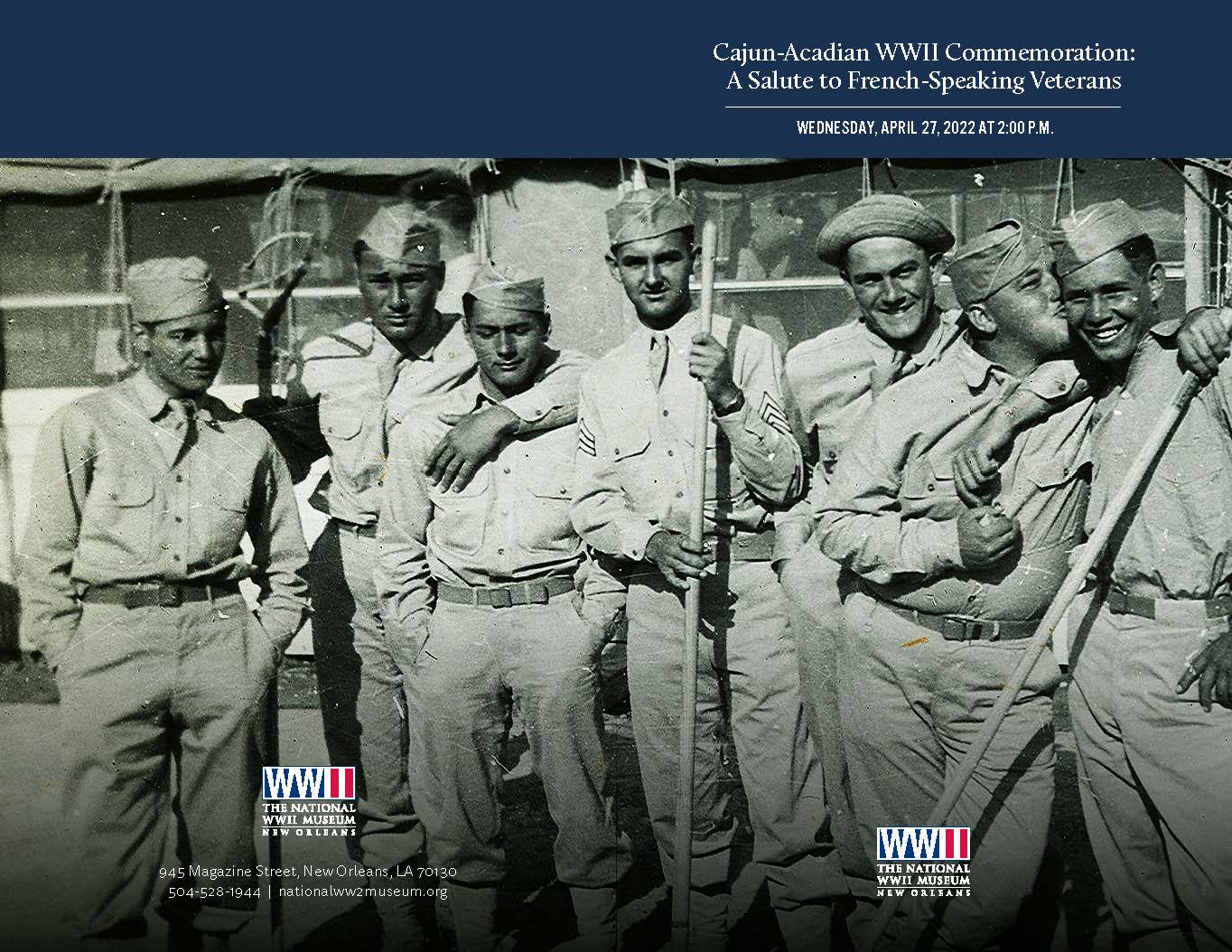 Cajun-Acadian WWII Commemoration,
New Orleans, April 27, 2 pm.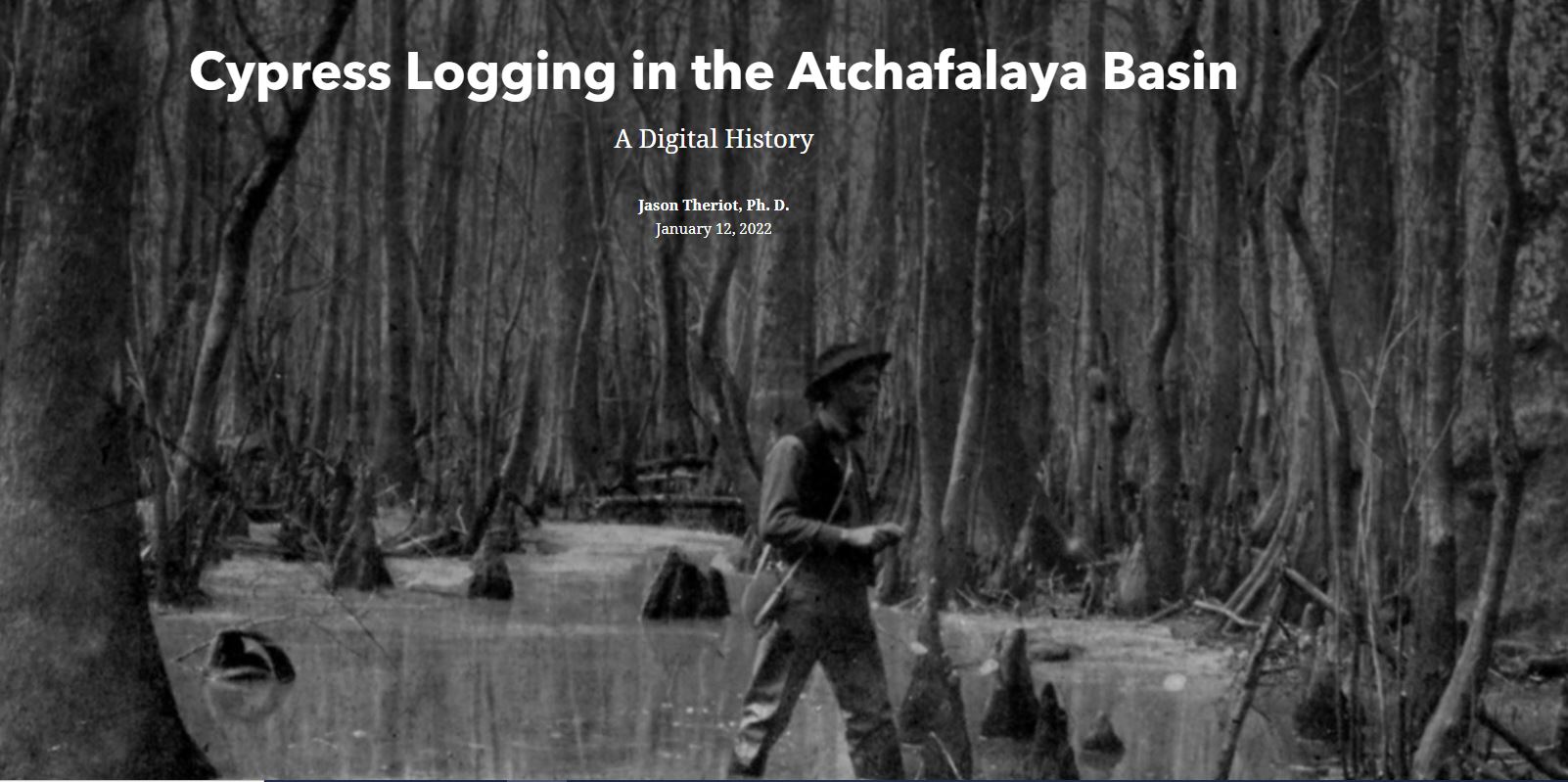 Experience the Digital History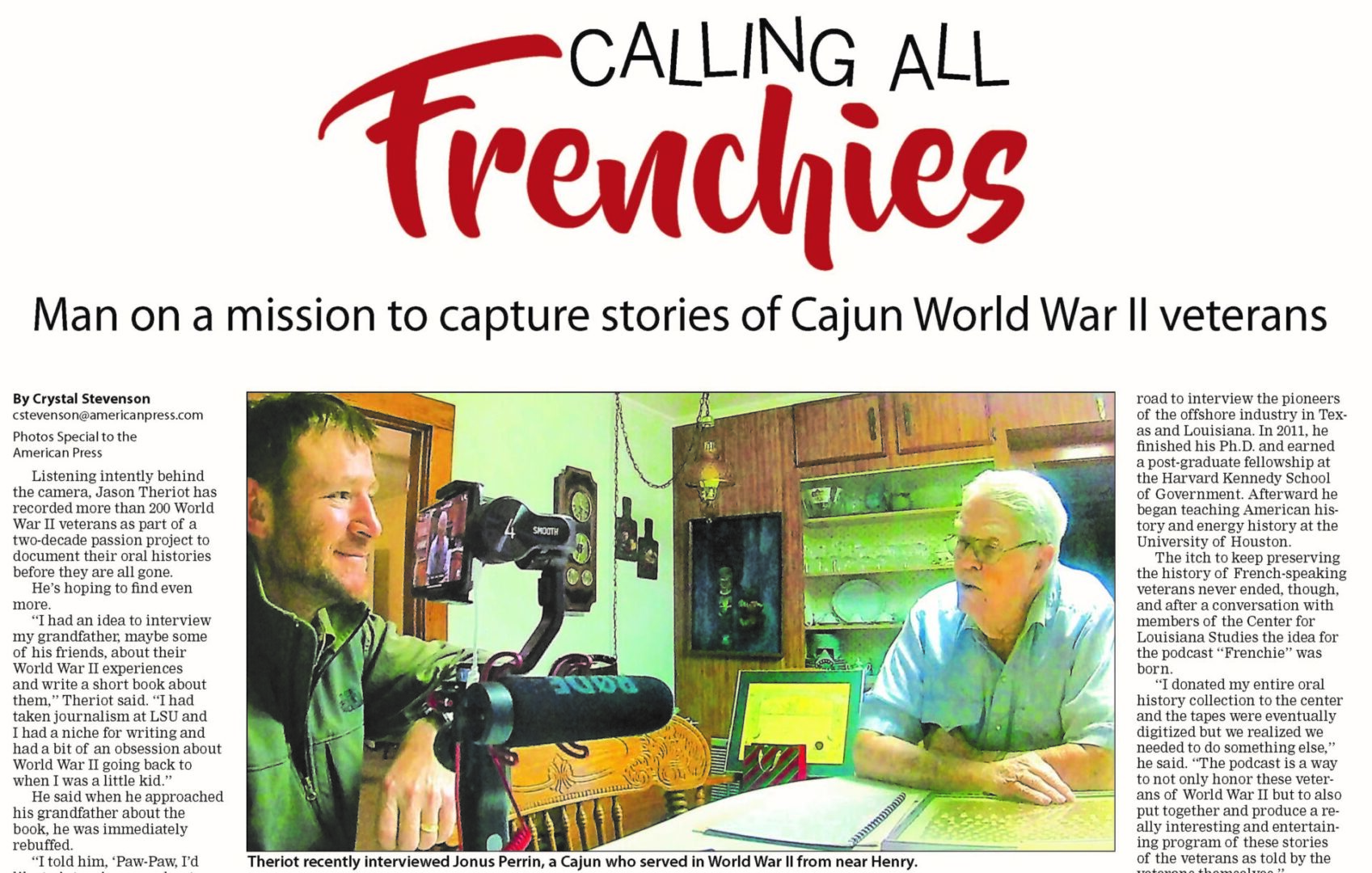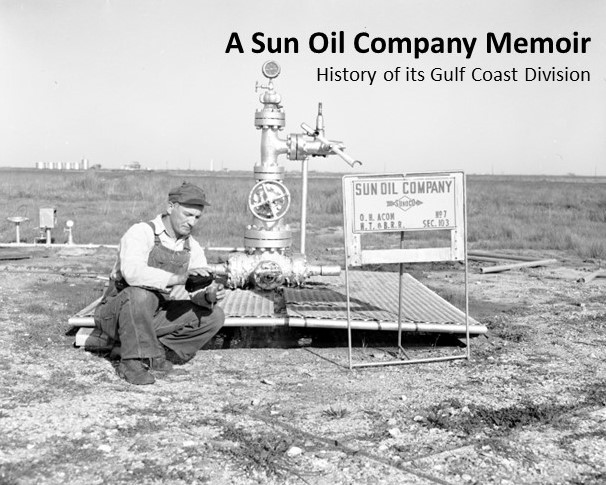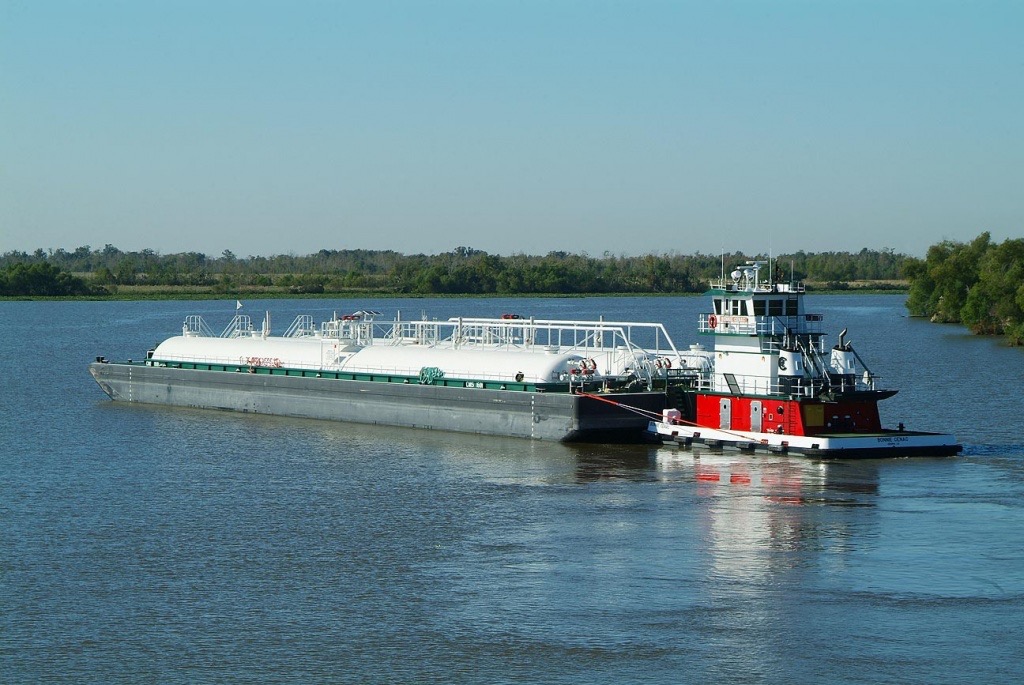 History of Cenac Towing Co.