Uncovering documents and records can help reconstruct an appropriate historical context in which to frame current legal, social, and political issues. As an consulting expert, Dr. Jason Theriot has conducted litigation support services for many clients and firms, primarily in the area of oil and gas, environmental, and climate change issues. Work in this specialized field involves identification, retrieval, and careful analysis of a wide variety of historical sources, some of which are found in public archives, special collections, state agencies, legislative records, libraries, museums, and private collections. Locating these often hard-to-find materials and gauging their usefulness to the subject matter requires effective planning, seasoned research skills, and careful evaluation and dissemination of the content.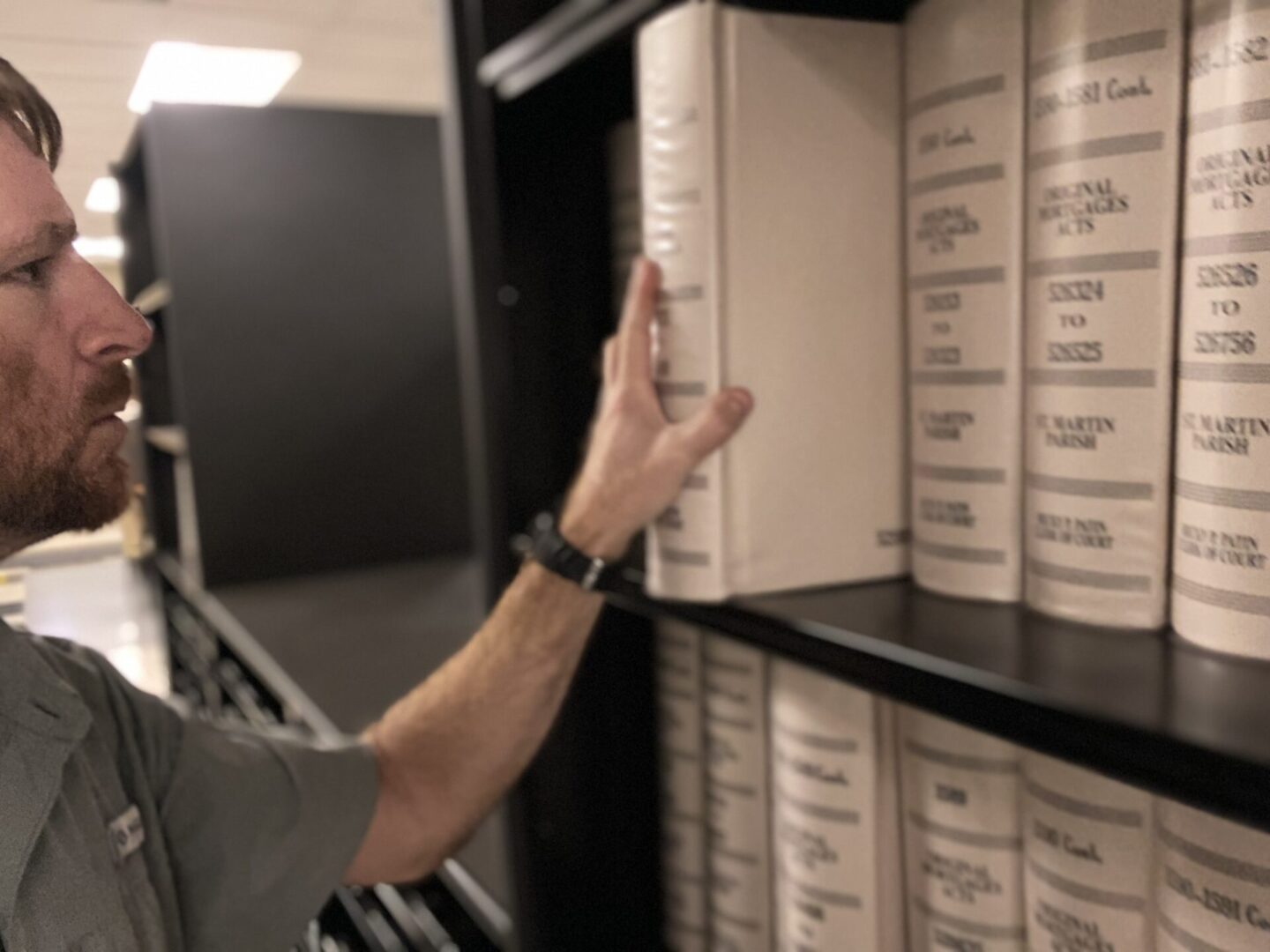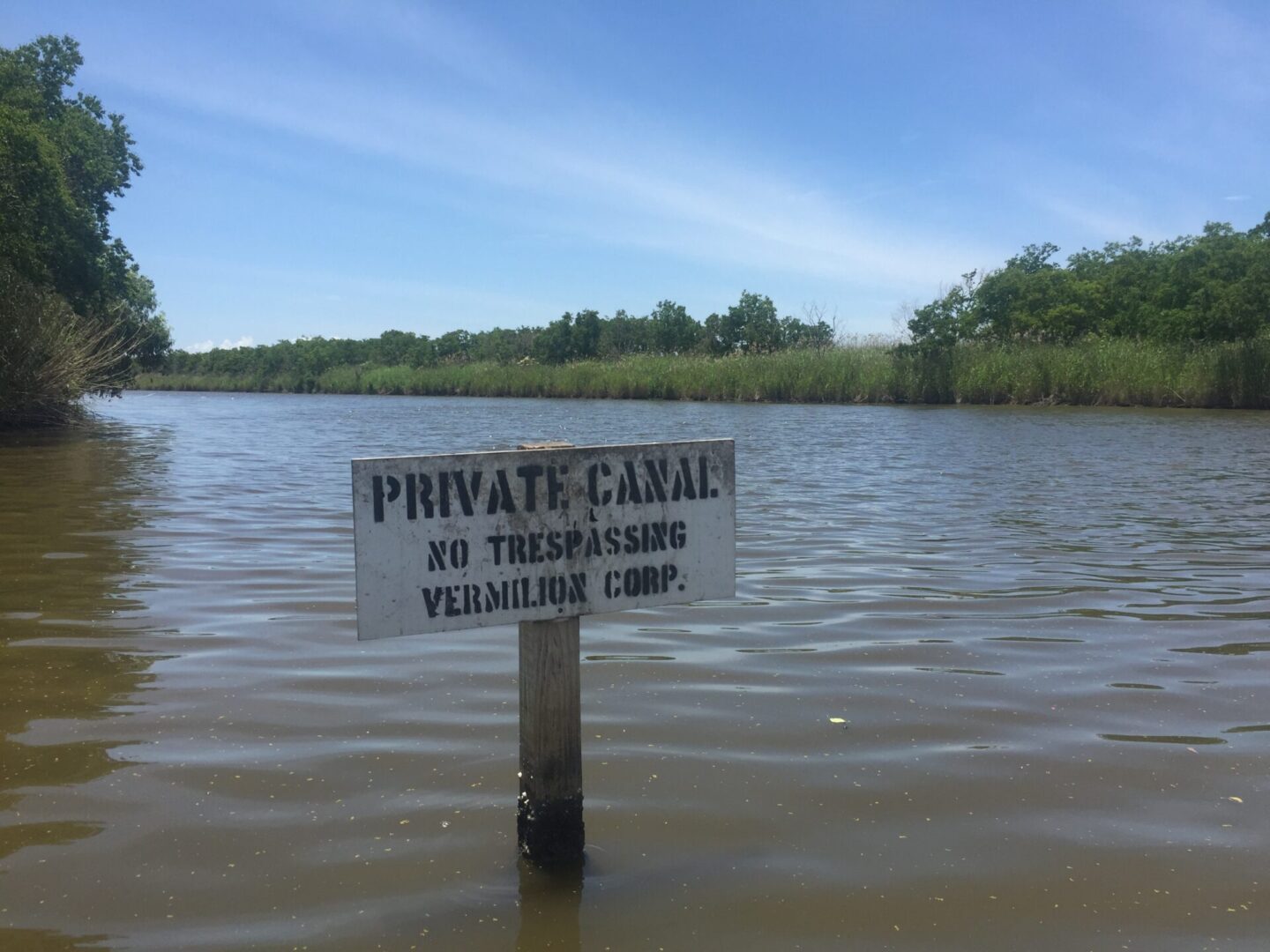 A Historical Perspective on Public Access to Private Canals— Vermilion Corp. v. Vaughn
Louisiana Law Review (2021)
Historian Jason Theriot explores the historical significance of the famous US Supreme Court case, "Vermilion Corp. v. Vaughn." This precedent-setting case would have far-reaching implications for landowners in Louisiana, and throughout the country, and added another chapter to a longstanding controversy over public access to private waterways that is still ongoing.