Stories of the French-Speaking Cajuns of World War II
This is a condensed edited version of the pilot Podcast show featuring Brig. Gen. Robert LeBlanc.
The Frenchie Podcast is dedicated to the stories and legacies of the French-speaking Cajuns of WWII, as told by the veterans themselves. During the last two decades, historian Jason Theriot has recorded oral history interviews with several WWII veterans from Louisiana who used their bilingual abilities as interpreters and translators in overseas military service. These Cajuns, like their Acadian ancestors, grew up speaking French. But for many young Cajuns, speaking French in school in the 1920s and 1930s was not allowed. The state-sanctioned policy of "English only" in schools sought to do away with this so-called "back-country language.
Young Cajuns who spoke French at school in the '20s and '30s were often punished; many grew up ashamed of their language and culture. Society tended to view the Cajun French language as a handicap, and the people who spoke it, as low-class citizens. All of that change during WWII when these same Cajuns arrived in French-dominated territories, like North African and Europe, where their French-speaking abilities proved invaluable to military operations. This had a profound impact of their sense of a Cajun identity.
What emerged from this unique wartime experience was a long-lost pride in their heritage. When the army needed bi-lingual interpreters, they called on Frenchie to bridge the language gap.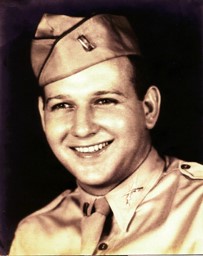 Episode 1: Brig. Gen (retired) Robert LeBlanc
Bob Leblanc, a native of Vermilion Parish, served as a liaisons officer with Special Forces Detachment No. 11 in the Office of Strategic Services (OSS). He came ashore in Normandy with Gen. Patton's Third Army and lead a small advanced team behind enemy lines to coordinate activities with French resistance fighters. His ability to not only speak French, but to read and write it, gave him distinct advantages in the military. He also served in China with the OSS and later became commander of the Louisiana National Guard.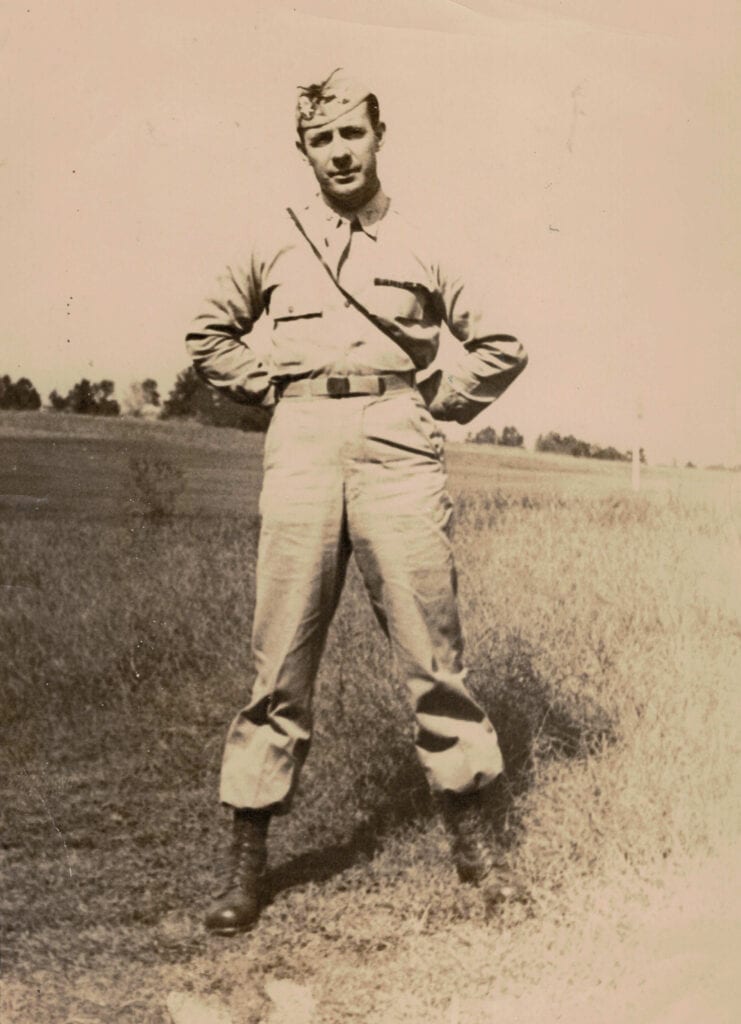 Sam Broussard was born and raised in Breaux Bridge, LA, and served as an intelligence officer with the Office of Strategic Services (OSS). He came ashore on Omaha Beach on D-Day as the intelligence officer with the US First Army. He led a special forces detachment unit throughout Normandy and Brittany on various missions alongside French resistance groups behind enemy lines. From France, he led additional missions in Belgium and Germany with Belgian underground forces. After the war, Sam had a successful career as a businessman and as a public servant. As a two-term state senator, he was influential in the creation of CODOFIL—the Council for the Development of French in Louisiana.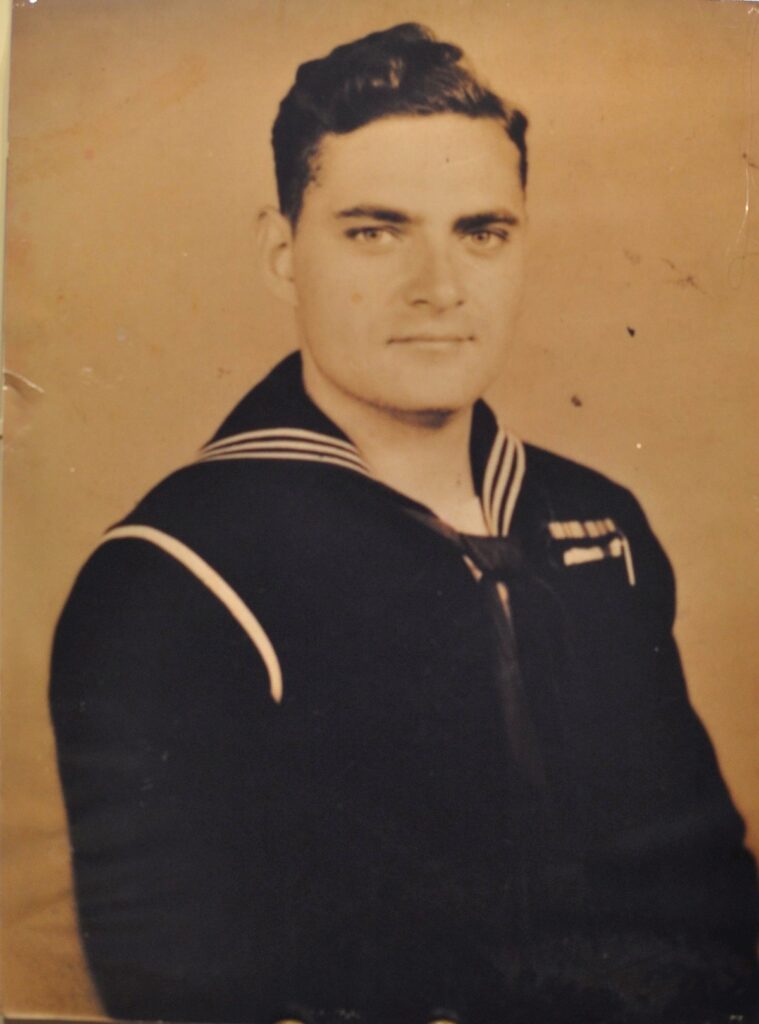 Episode 3: Cajuns in the Navy
In this episode, we transition from the front lines to the high seas, and feature stories from Cajuns who served in the US Navy. These Cajuns had the occasion to speak their native French to other Francophones while in the Pacific or onboard ship, and some, like Willis Granger, were actually engaged in interpreting for military commanders with French leaders.
Stay Tuned For More Episodes of the Frenchie Podcast.