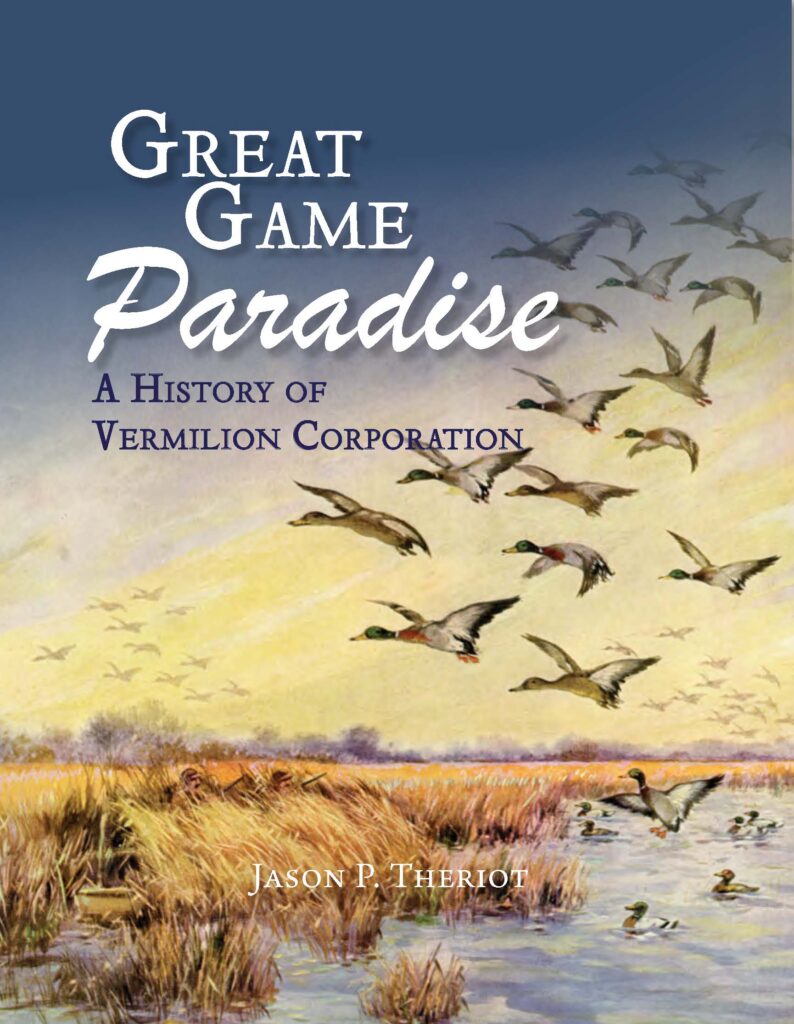 Standard Company History Book
Size 9"X11"
Page Count 200 (~ 90,000 words)
Color Image Count 100-125
Oral History Interviews ~25
Extensive Research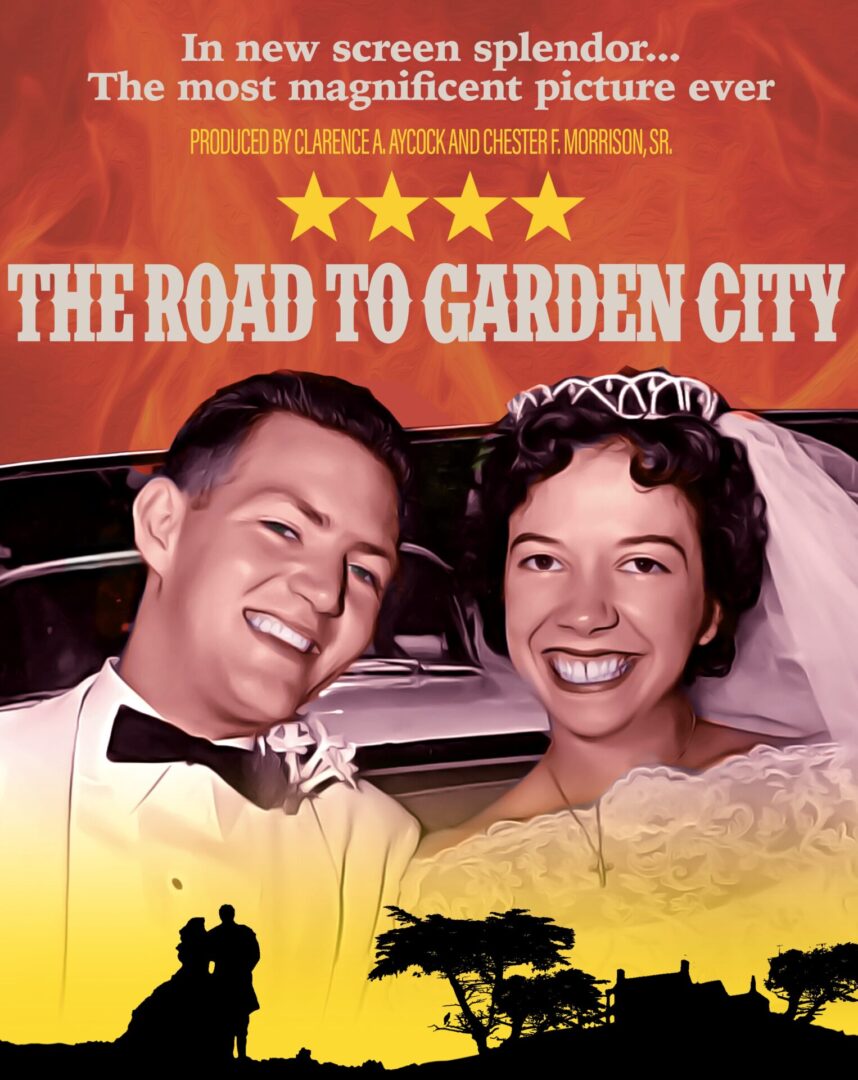 Standard Family Memoir Book
Size 6"X9"
Page Count 100 (~ 45,000 words)
Color or Black & White Image Count 50
Oral History Interviews ~5
Basic Research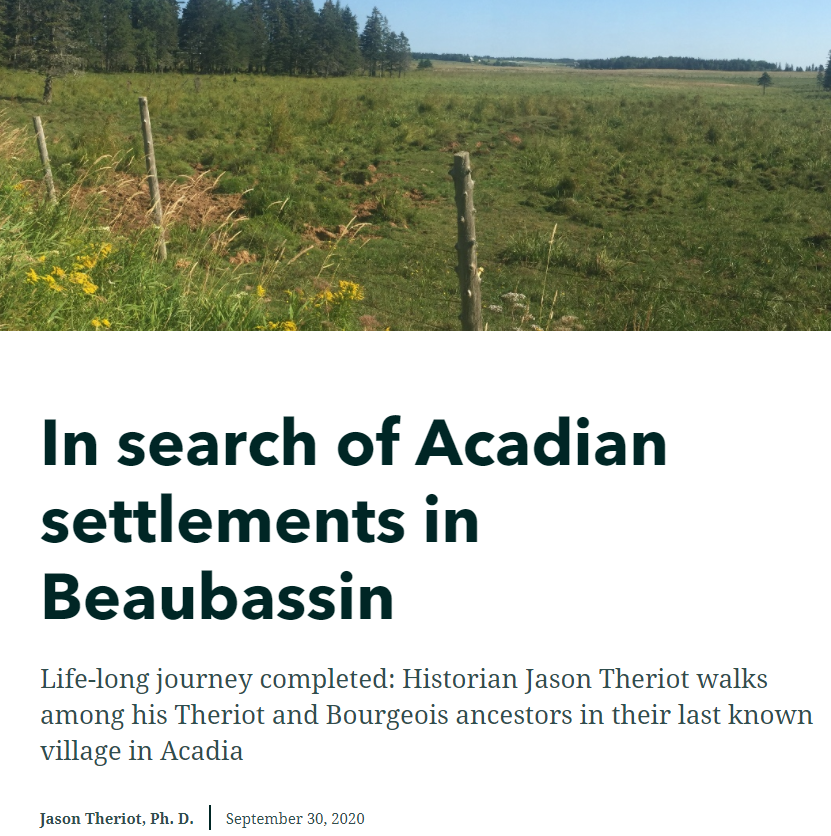 Standard Digital History (Ideal for Family History/Genealogy)
1 Professional Designed Website
Total 10 Textual Web Pages (equivalent to two book chapters)
Color Images Count 25
Interactive Maps
Video Clips (including Interviews) ~5
Basic Research
We offer professional video interviewing and video editing services for digital story-telling. Video interviews are ideal for preserving family history and veterans' stories.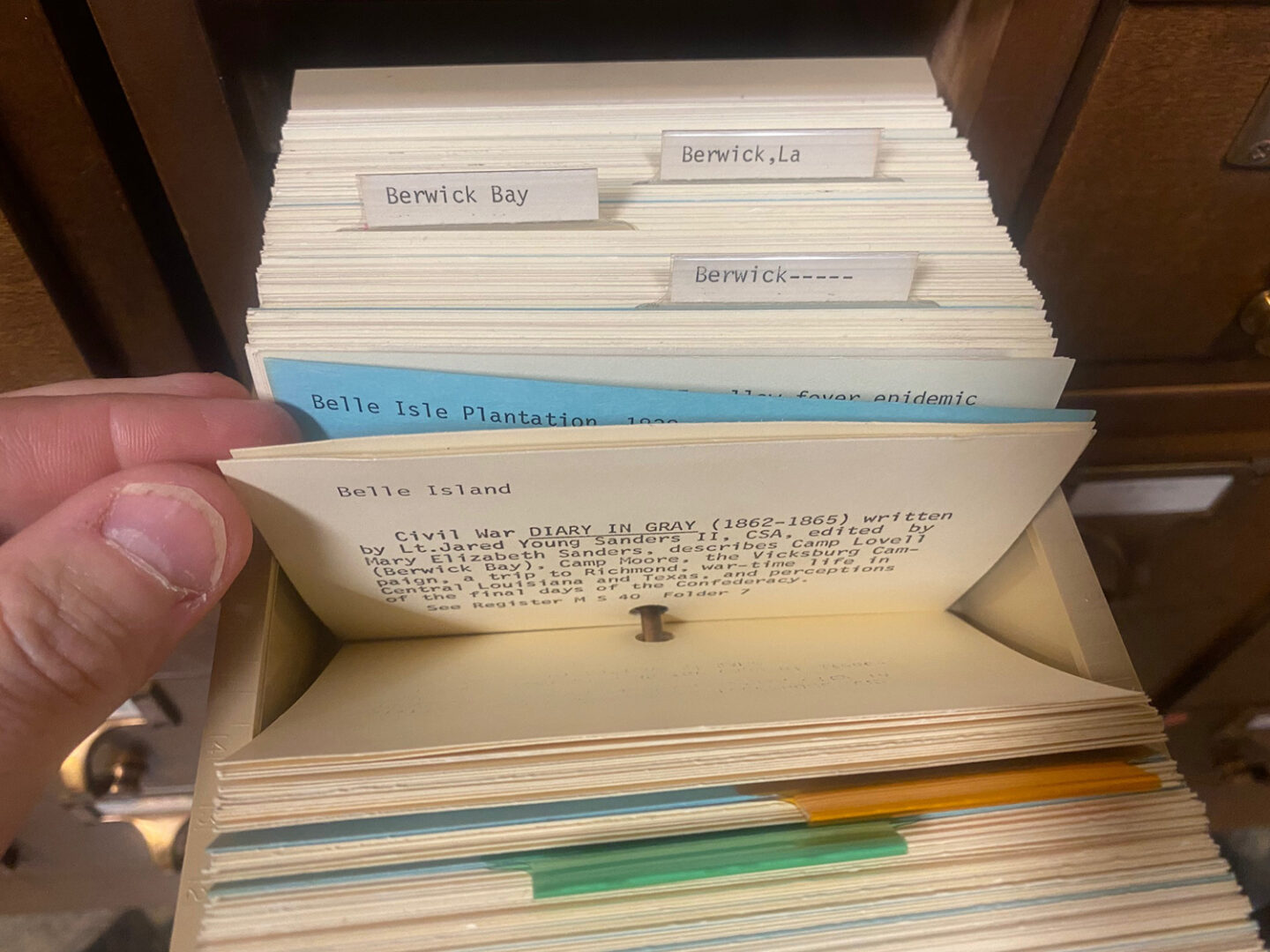 We provide genealogical research services on turn-key project bases or on an hourly rate.
Research services Include
Archives and Microfilm
Manuscript Collections
Online Research
Database Research
Veteran's Records Search
Our genealogical research includes both online and offline research for collecting and disseminating genealogical information for families. Deliverables range from basic genealogical research records retrieval to mapping and locating ancestral settlements.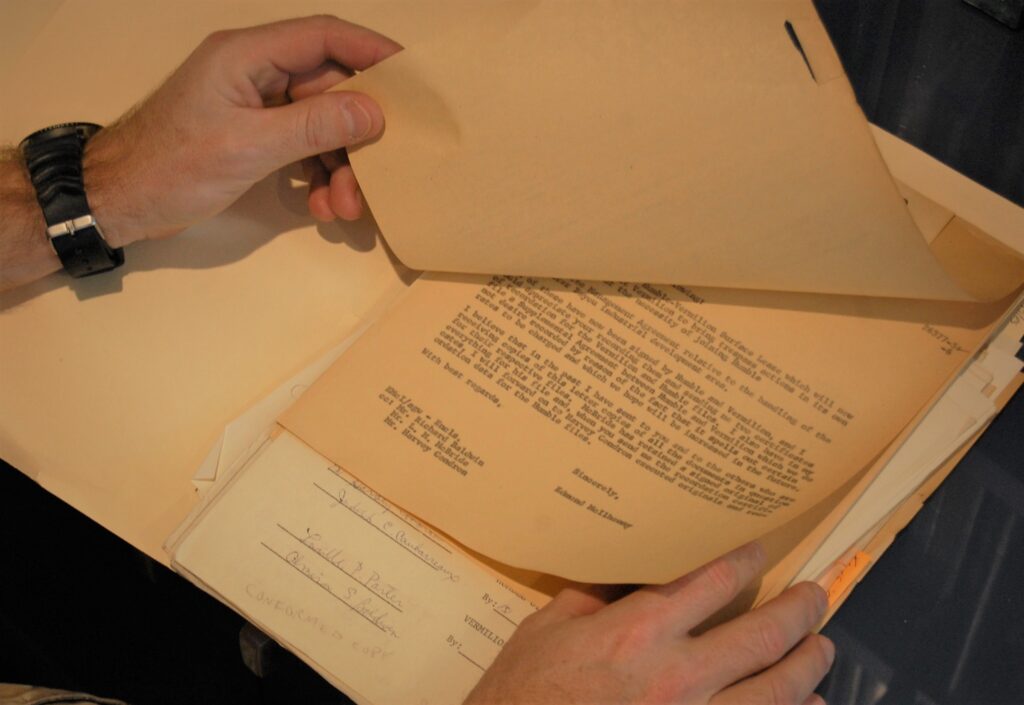 Professional Editing & Manuscript Services
We provide professional editing services for memoirs and manuscripts.
Services Include
Copy Editing
Organization of Materials
Draft Chapter Outlines
Book Layout & Design
Final Manuscript Preparation