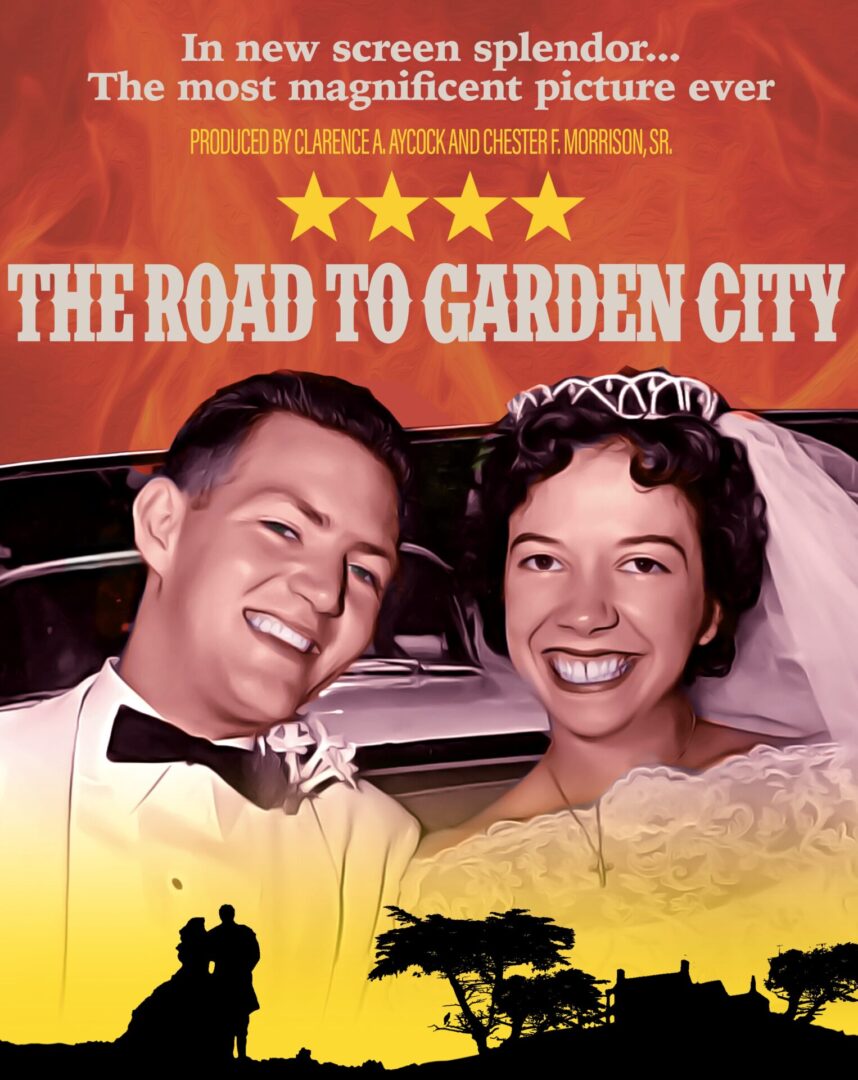 Family Memoir Book
Every family has a unique story to tell. Some families and individuals have made distinct contributions to their communities, whether in business, politics, education, philanthropy, or civic organizations. These life stories can been captured and shared with a professionally designed and edited family memoir book.
6"X9" Hardcover
Up to 150 Pages
75 Color Images
Oral History Video Interviews (2)
Professionally Edited Manuscript
Layout Design (includes book covers)
25 Bounded Books
Free Consultation
*PLUS a FREE Life-Story Video Edited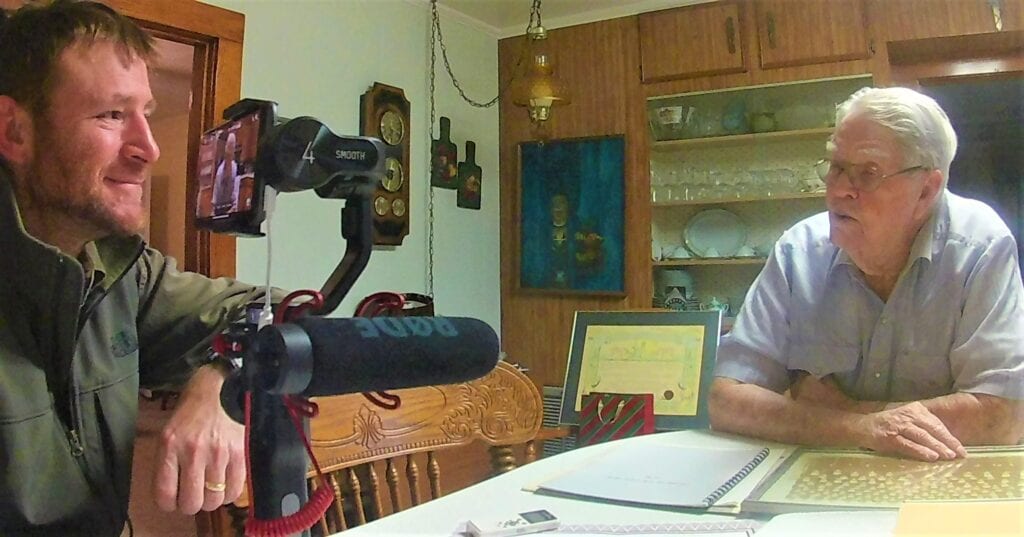 Life-Story Video
We create a mini-documentary video of a person's life story utilizing oral history interviews and family photographs. These professionally edited 30-minute videos are ideal for capturing family history, veterans' stories, and career highlights.
Oral History Video Interview session (approx. 2 hrs)
High quality 30 minute edited "Life-Story" video
Includes 10 scanned images and theme music
DVD/Thumb Drive delivery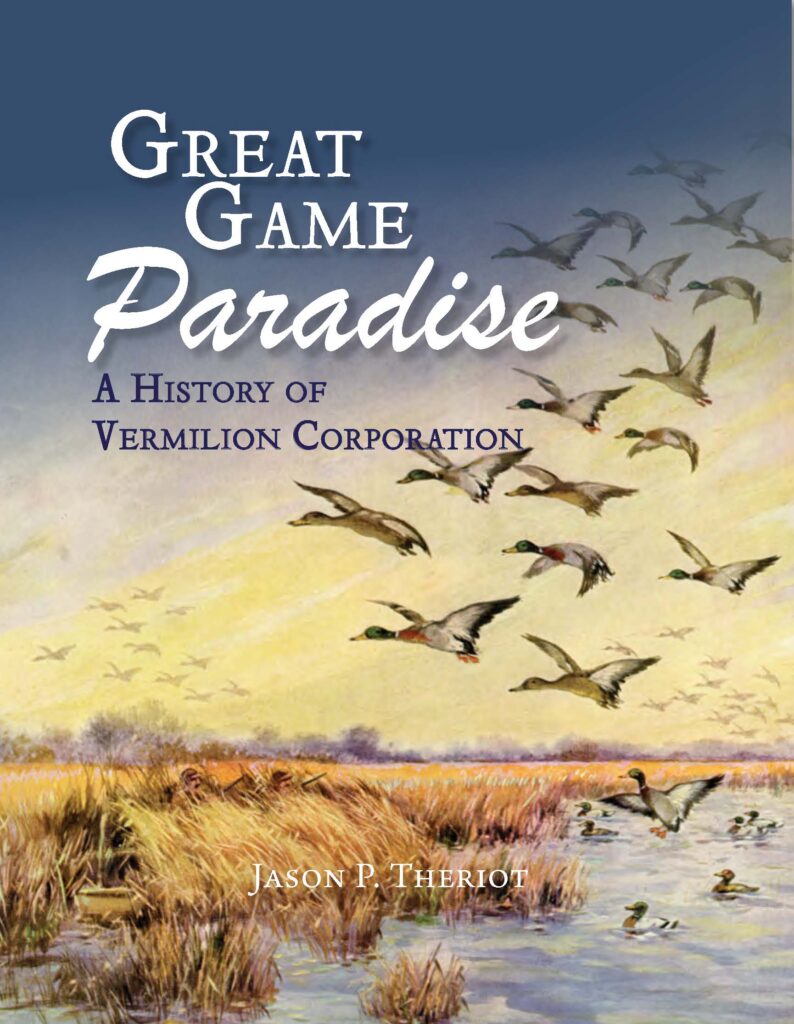 Company History Book
Capturing the legacy of the founding and evolution of companies and organizations is important not only to the managers and leaders who have successfully run them, but also to the people and communities that have been a part of the story. Typical company histories include 20 or more oral history interview sessions, extensive research in company records and public archives, and digitization of hundreds of historical images, maps, and photos. These materials make up the bulk of a multi-chapter, professionally produced and edited, high-quality book. These projects are ideal for customer gifts and/or to commemorate company anniversaries and milestones.
9"X11" Hardcover w/ Dust Jacket
200-250 Pages (high gloss/color)
150 Color Images
25 Oral History Interviews
Professionally Edited Manuscript
Layout Design (includes book covers)
Create/Organize Company Archive for Records
Webpage (Bonus)
Custom Packages Available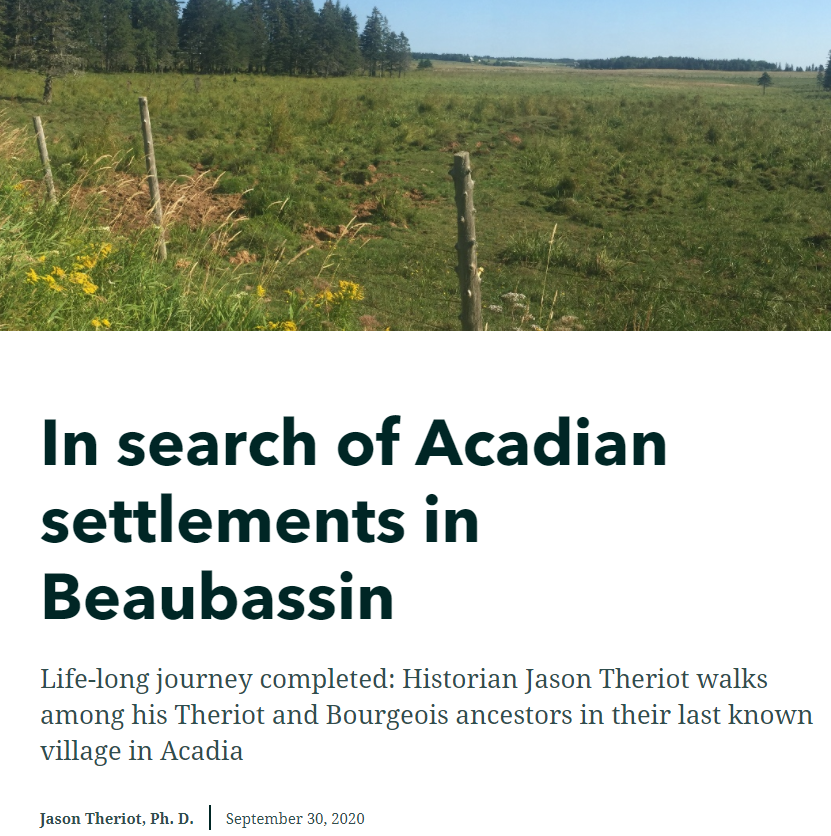 Digital History
We offer digital history projects as a creative modern way to capture the legacy of people and organizations. Through the application of multimedia platforms, such as ArcGIS StoryMaps, we can present your story on the web in a way that communicates to a broad range of people and interests, by integrating additional links, maps, images, and videos.
1 Interactive Webpage
25 Images
Interactive Maps (3)
Video Clips (3)
Custom Packages Available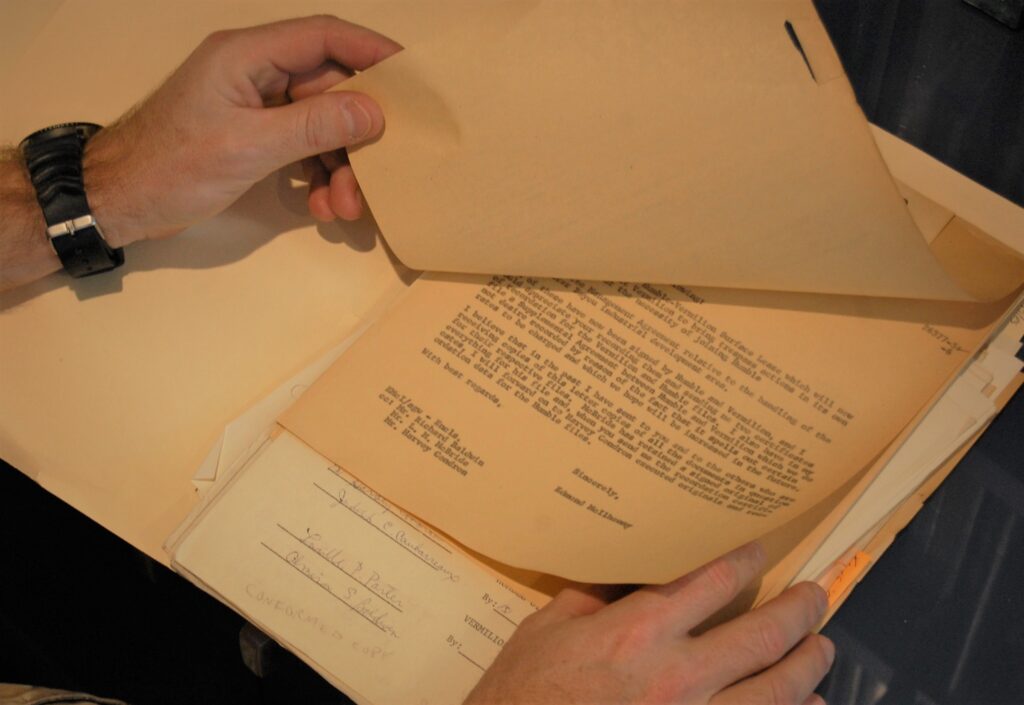 Professional Editing & Manuscript Services
Services Include
Copy Editing
Organization of Materials
Draft Chapter Outlines
Book Layout & Design
Final Manuscript Preparation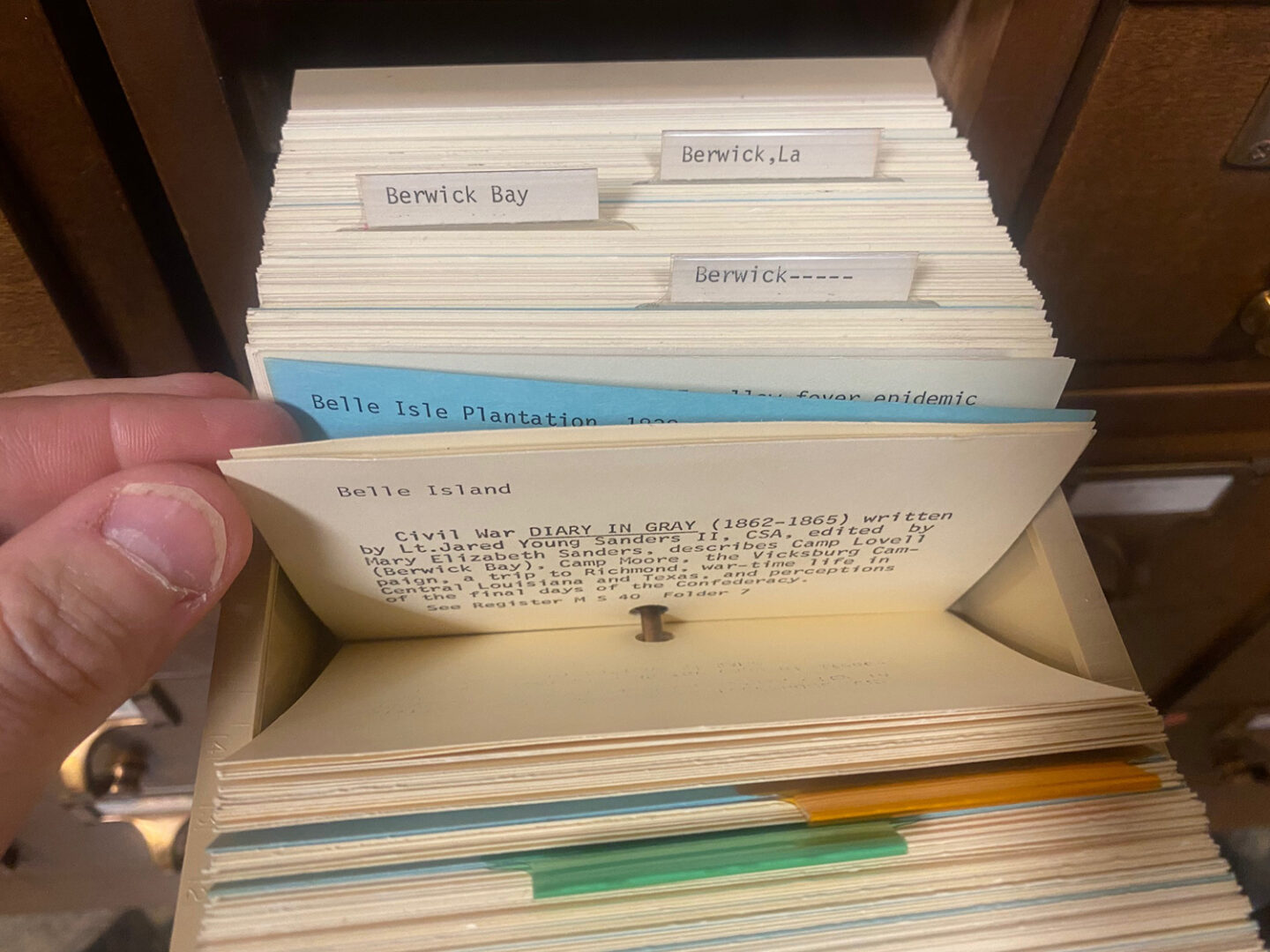 We provide genealogical research services on turn-key project bases or on an hourly rate.
Research services Include
Archives and Microfilm
Manuscript Collections
Online Research
Database Research
Veteran's Records Search
Our genealogical research includes both online and offline research for collecting and disseminating genealogical information for families. Deliverables range from basic genealogical research records retrieval to mapping and locating ancestral settlements.