In addition to traditional forms of published media (books and memoirs), we also offer digital history projects as a creative modern way to capture the legacy of people and organizations. Through the application of multimedia platforms, such as WordPress and ArcGIS StoryMaps, we can present your story on the web in a way that communicates to a broad range of people and interests, by integrating additional links, maps, images, and videos.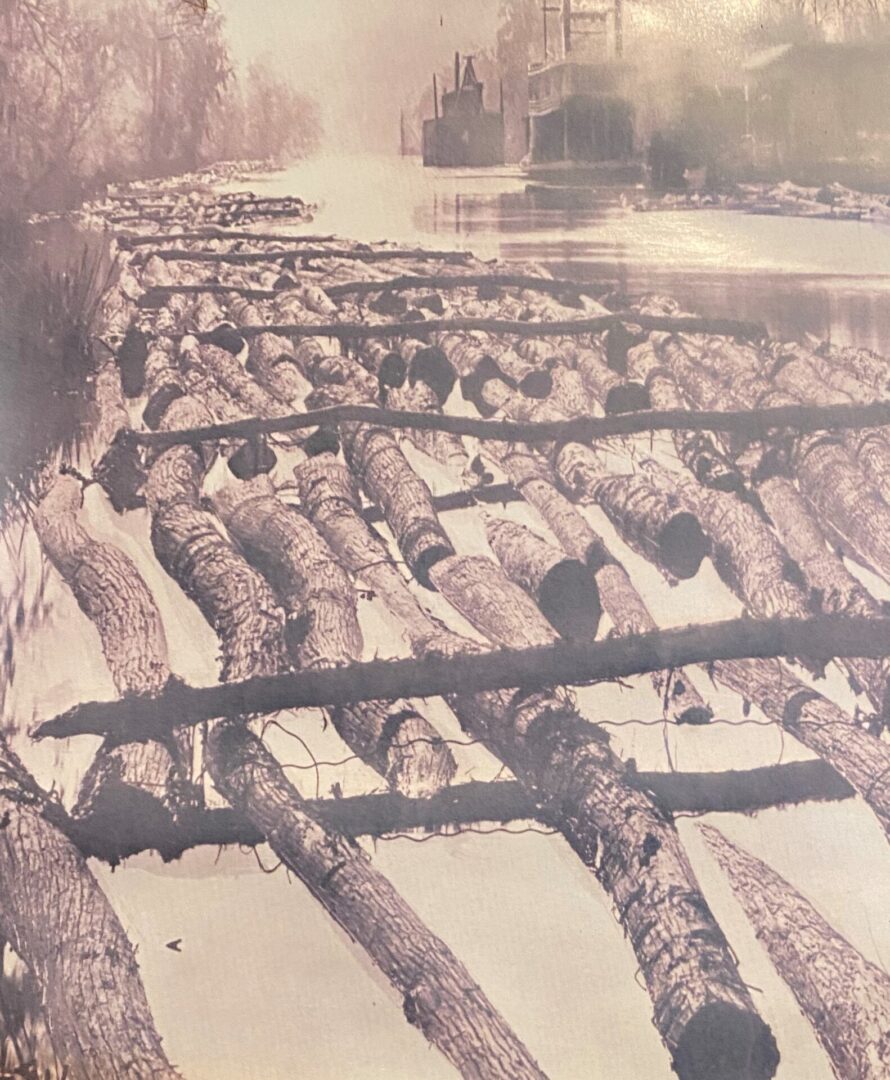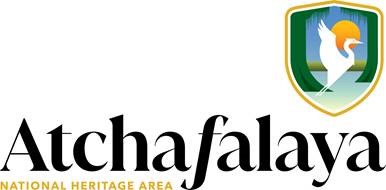 A Digital History of the Louisiana Cypress Industry
Jason Theriot Consulting, in partnership with the Wedell-Williams Cypress Sawmill Museum in Patterson, LA, created a digital history of the cypress logging industry in the Atchafalaya Basin swamp (1890s-1930s). This unique project explores the history of the cypress companies and their operations through maps, rare images, and video clips, using the multimedia platform ArcGIS StoryMap. This project was funded by a generous grant from the Atchafalaya National Heritage Area. To view the StoryMap project online, click here.